Consistent quality
We are committed to the high standards the market has come to know us for. That is why we constantly invest in quality. Quality of our product, production, processes and people. Through a clear and consistent focus on vegetable protein specialty ingredients, Hamlet Protein has become a world leader in young animal nutrition.
Our patented bio-conversion process, certified by GMP+, allows us to deliver the same quality from our DK and US plants. We take pride in delivering what we promise. No short cuts. Our plants operate 24 hours a day, 7 days a week, 365 days a year. We use the latest production- and IT technology and rigorously test raw materials and end products in our state of the art laboratories.
We do in-vitro testing in our own and external labs. In-vivo testing is done in performance trials at customer level, in research farms and in cooperation with leading universities. These species-specific trials are commissioned across the different geographies in which we operate.
Consistent performance and quality
Young animal nutrition determines the health and productivity of farm animals during their life cycle. That's why high and consistent feed quality is paramount.
We ensure high quality of our products by buying the very best raw materials and apply these in our bioconversion process. By doing this we lower the anti-nutritional factors while still maintaining good digestibility and an intact amino acid profile.
We monitor our process very closely. We make sure our customers receive the exact same high quality every time. 24 Hours a day our lab teams in Denmark and the US analyze samples from our production lines to assure that all our products meet the high standards customers have come to expect from us over the years.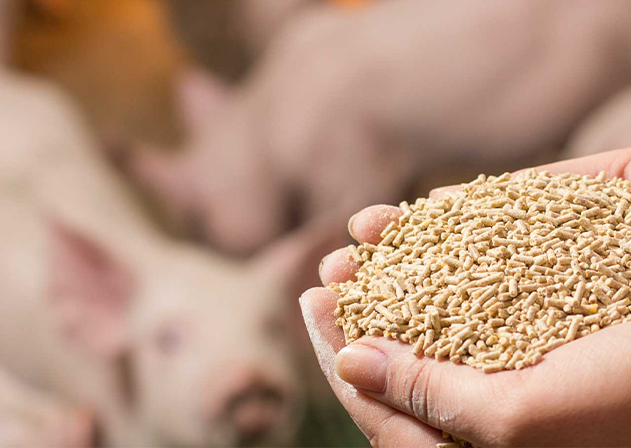 Feed safety first – your quality guarantee
Animal feed must be safe and contaminant-free. At Hamlet Protein, ensuring the safety of our products is our first priority
Raw materials are subject to rigorous control before processing in our closed, stainless steel system. This eliminates external contaminants
The final products are heat treated and filled into sterile bags, which are sealed to maintain their high microbiological quality during storage
Approved carriers deliver our products to customers in the same condition as when they left the factory
Each product batch is fully traceable back to the raw material source
We are certified according to GMP+ . This means we have a quality system based on HACCP principles. Regular training keeps our existing and new employees up-to-date with the requirements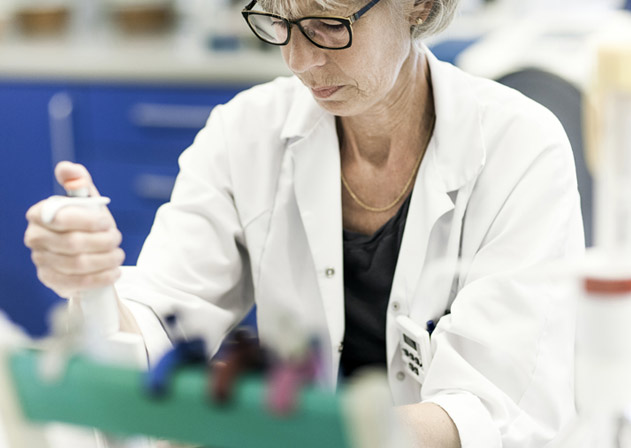 Consistency is a quality hallmark
Our customers depend on the consistent quality of our proteins. We assure this through systematic analyses of production samples and final products
Our laboratory team analyses more than 200 protein samples a week for a broad range of pesticide residues, heavy metals, mycotoxins and pathogens
As we produce proteins based on GM or non-GM soy, we also run analyses to ensure the content of our bags matches the label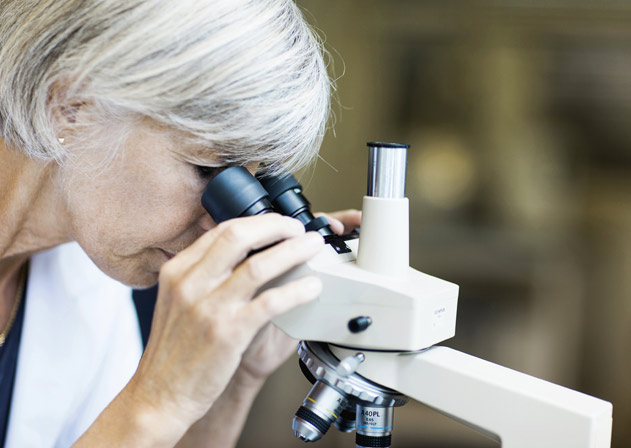 Test, test – and test again
Feed safety is important to us
We conduct around 10,000 product tests a year, including our own safety analyses and microbiology analyzes by external accredited firms
Every week, our laboratory team analyses 200 protein samples, which are taken from our production lines around the clock
Our lab is one of the few that can measure anti-nutritional factors – the key to digestible proteins
This means we always deliver what we promise: uniform, high-quality proteins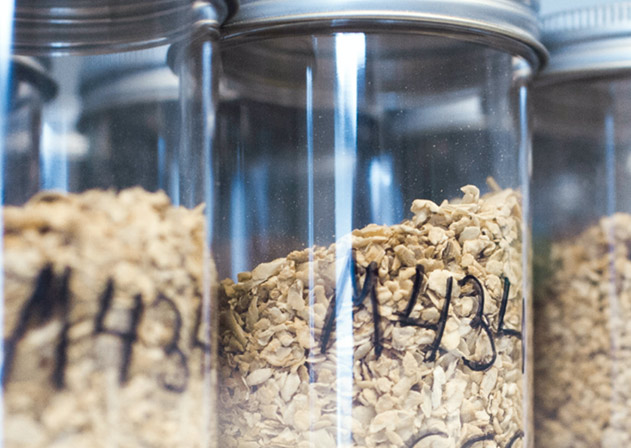 A secret lies in the anti-nutritional factors
Soybean meal has a natural content of anti-nutritional factors (ANF) which young animals are unable to digest
ANF in starter feed are a known cause of diarrhea, compromising growth and performance – and reducing feed efficiency
Our patented process reduces soy ANF to a minimum
So young animals can
absorb more of the nutrients in their feed
grow better and faster with fewer feed additives