About Hamlet Protein
Providing the right nutrition in the first life stage determines the overall lifetime performance of the animal. Our scientifically documented soy-based specialty ingredients improve health, welfare and performance of young animals. That is how we deliver a strong return on investment to producers around the world.
A healthy business starts with healthy animals
Ever since Hamlet Protein was founded in 1989, our core belief has been that providing the right nutrition in the very first life stage determines the health and welfare of the young animal and thus, the performance of farm animals in general. That is why we care about young animal nutrition.
The consistent performance of our clean products, based on extensive scientific research and close relationships with our customers, has made Hamlet Protein the supplier of choice when it comes to soy based specialty ingredients.
Today we partner with feed mills, integrators, home mixers and farmers all over the world. Our local experts provide solutions for today's and tomorrow's challenges. That is how we build longstanding value and contribute to sustainable businesses and products.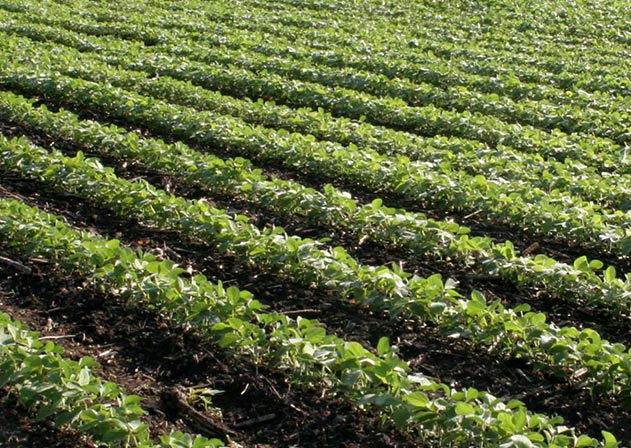 The bigger picture
Our company was founded more than 30 years ago in the rural part of Denmark based on one man's vision. Ole envisioned the development of a natural feed ingredient that would improve the health and wellbeing of young farm animals and thus their performance for the farmer. And he succeeded. His bio-conversion production process resulted in an ingredient that added to the feed made it possible to feed young animals soy without making them sick and eventually die. Hamlet Protein grew to serving customers around the world.
What he didn't know was that three decades later our world would struggle with severe problems like global warming, overpopulation and scarce resources. Today the importance of being able to feed young animals soy is even greater. Our specialty ingredient keeps them healthy and their performance high as well as minimizing usage of antibiotics in the production, that results in a "healthy" business for the farmer. And evenly important, safe to the environment and for the consumer.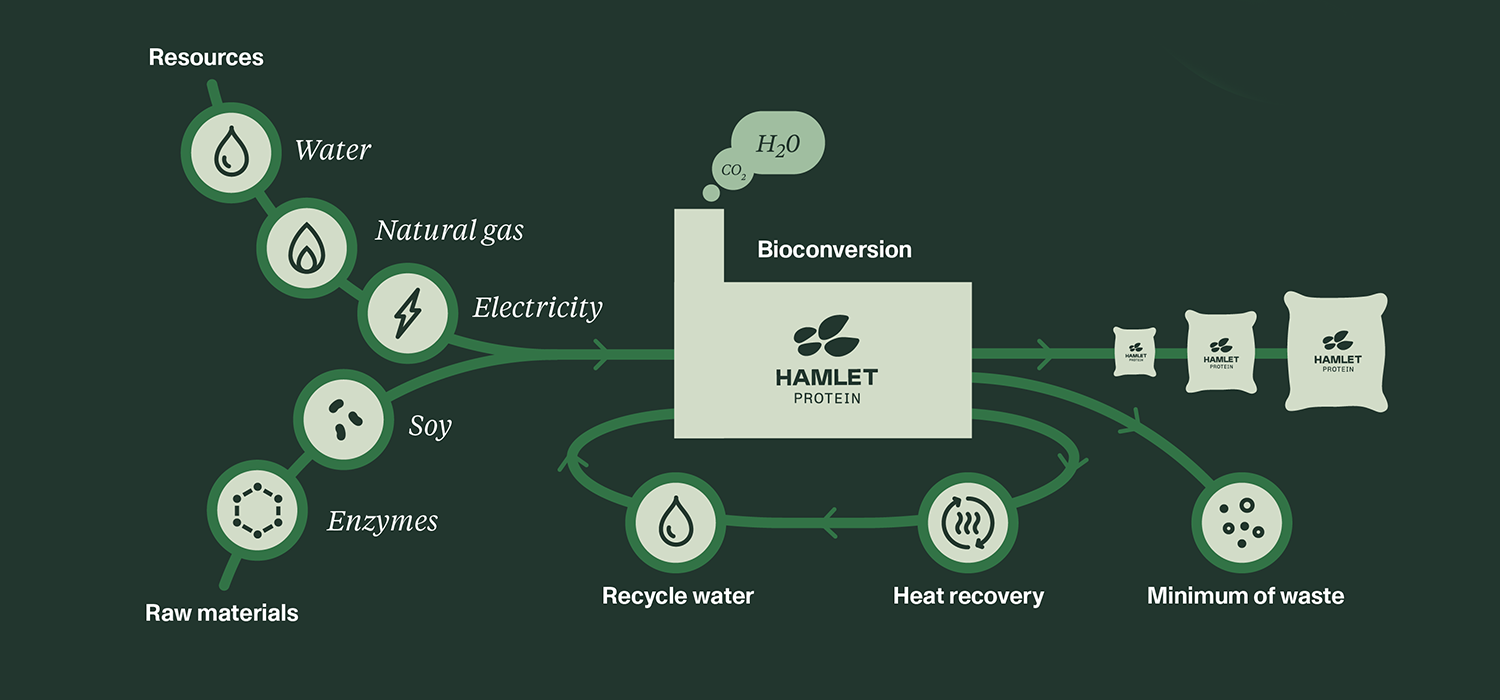 We make a difference
Minimizing the environmental impact of our operations has been our top priority ever since we started producing more than 25 years ago. We consistently invest in production efficiency, to reduce the use of natural resources.
Today, steam is the sole emission from our plants in Denmark and the USA. Through a unique public-private cooperation, excess heat from our production process is reutilized to heat more than 3,000 homes in Horsens.
History of Hamlet Protein​
Hamlet Protein has been a pioneer in vegetable soy protein ingredients ever since it entered the market in 1993. Building on a strong Danish heritage, Hamlet Protein has gradually expanded across the world. The company continues to invest in people, research and supply chain, to maintain its' leading position in young animal nutrition.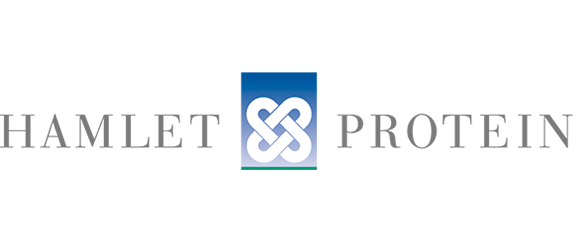 1989
A good start …
Hamlet Protein is established in Horsens. The beginning of many years as a trusted partner in animal nutrition.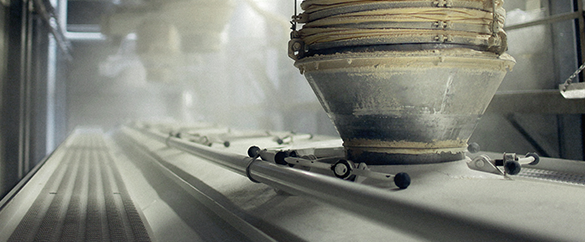 1989
pilot plant
Construction of pilot plant for the production of soy protein specialty ingredients in Horsens, Denmark.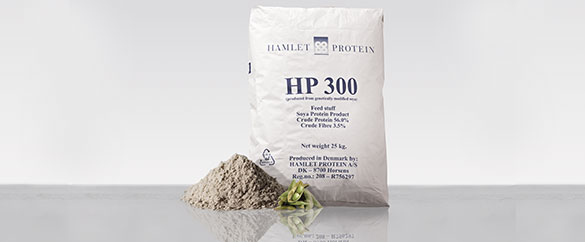 1993
Launch of flagship products
HP 100 and HP 300 are launched for calf milk replacers and piglet weaning feed, respectively.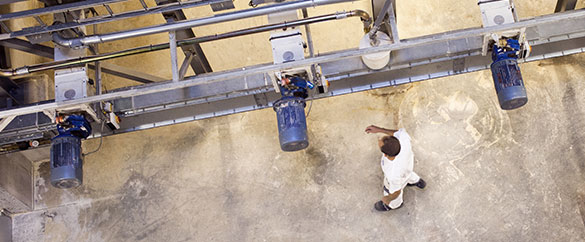 2000
Launch of first non-GMO products
Production of the first non-GMO products starts in Horsens, Denmark.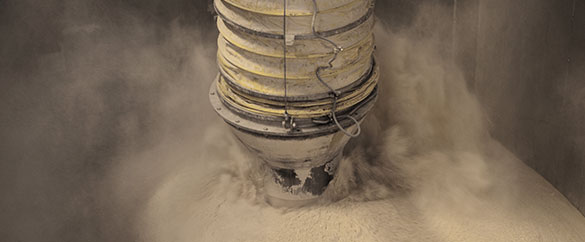 2001
improved DIGESTIBILITY​
A new product series offers better digestibility of minerals, such as phosphorus.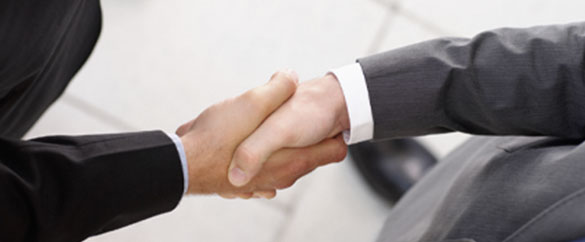 2007
Share majority sold
Danish private equity fund Polaris acquires majority stake in Hamlet Protein.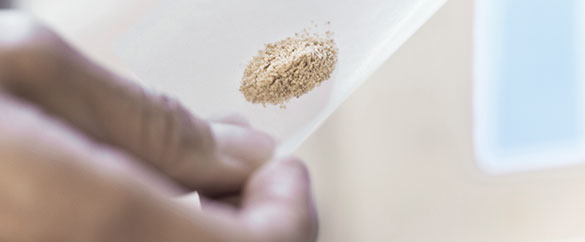 2011
New product series
HP 800 Booster and HP AviStart are introduced for challenged piglets and broiler chicks.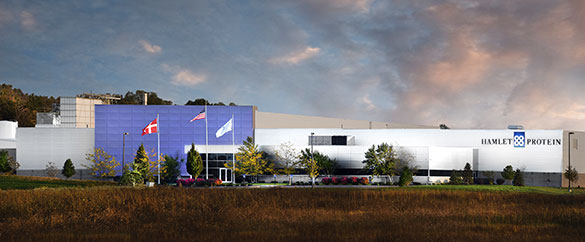 2012
Production in the USA
A new production facility opens in Findlay, Ohio, USA. Our products are now produced outside Denmark.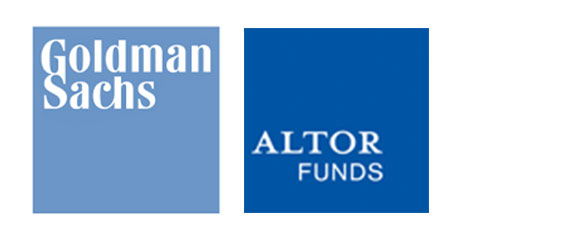 2015
New owners
HAMLET PROTEIN is acquired by Altor and Goldman Sachs.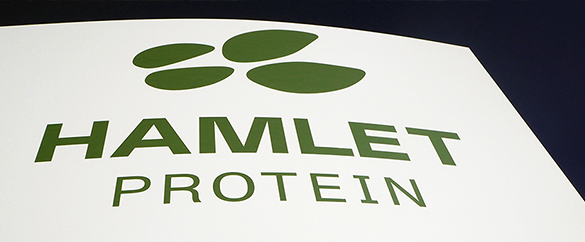 2017
Asian sales office opens
HAMLET PROTEIN opens Asian sales office in Qingdao, China.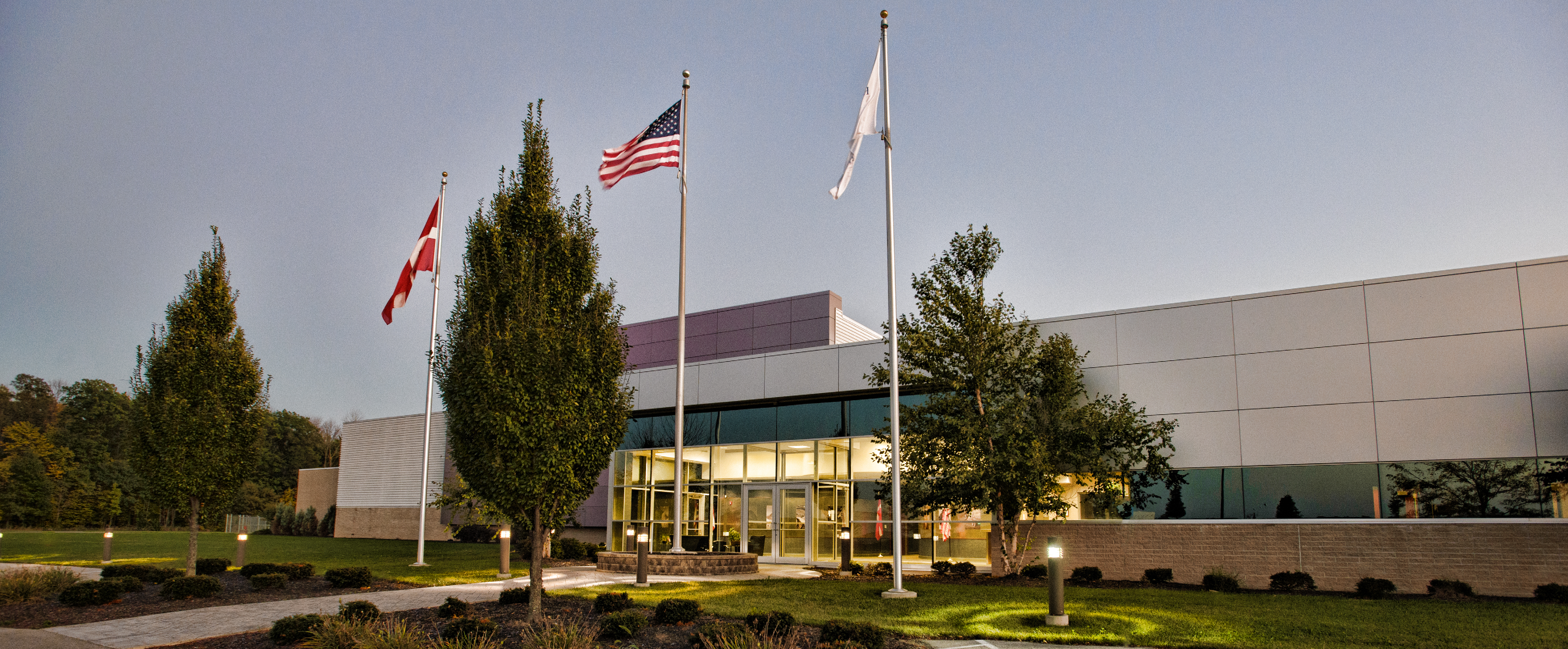 2018
INCREASED PRODUCTION CAPACITY USA
Patented production technology introduced in our Findlay facility.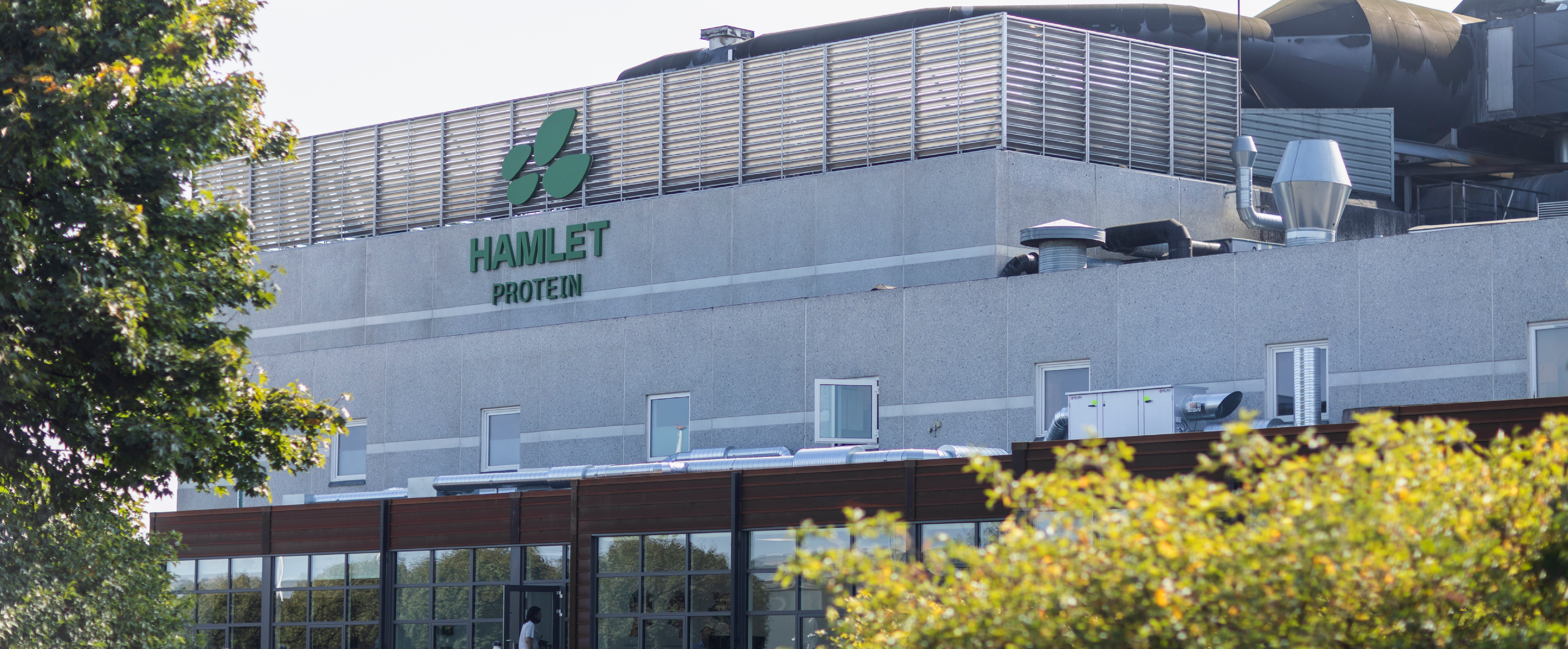 2019
INVESTMENT IN RENEWABLE ENERGY
Heat pumping facility in Horsens uses excess heat to warm 3,200 local homes.

2021
FIBER RANGE LAUNCHES
Introducing fiber products: HP FiberBoost & HP FiberStart.​

2023
KINETICS RESEARCH
Publication of scientific data on speed of protein absorption.​