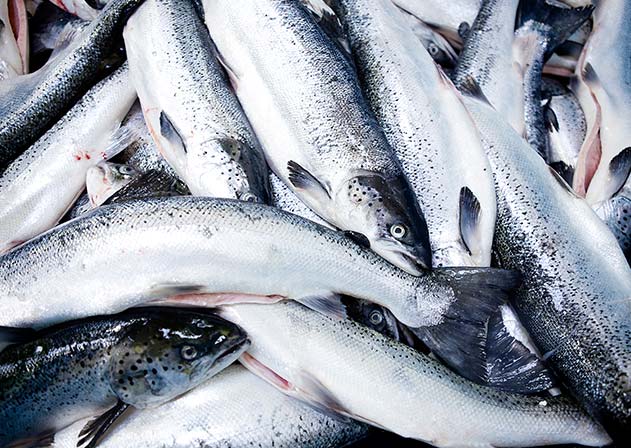 ​A superior protein source for aquafeed with long-lasting benefits
A superior protein source for aquafeed with long-lasting benefits
High-quality, cost-effective vegetable proteins with low ANFs

Reduced output of organic waste

Improved intestinal health

Maintains palatability and feed consistency

Appropriate for use in diets for sea bass, salmon, trout and sea bream
Learn more

Do you want to learn more?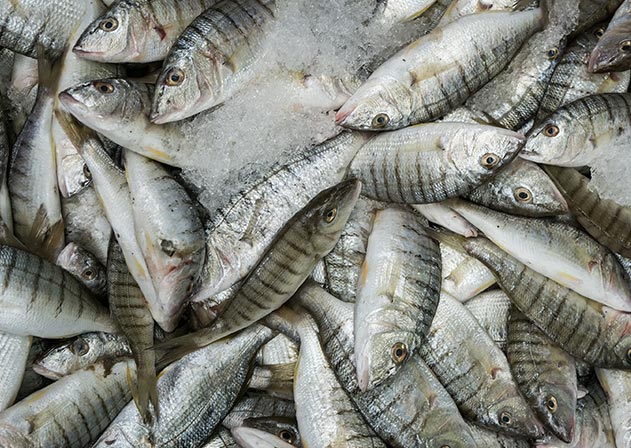 Products for aquaculture
HP AquaSure provides a high quality vegetable protein source for aquafeed. Trial results indicate improved intestinal health which can contribute to a better feed conversion ratio.
Feeding sea bass, salmon, trout and sea bream a diet containing Hamlet Protein products has many animal health, production and overall performance advantages.
Other benefits include:
Better gut health with low ANF

High nutrient digestibility

Cost effective vegetable protein source

Reduced organic waste
Products for aquaculture

Feed your brain
Explore our library of videos, articles and presentations and get up to date with the different types of soy protein and their influence on young animal nutrition. Get an overview of upcoming seminars and exhibitions where you can get in touch with our experts in nutrition
Explore feed your brain